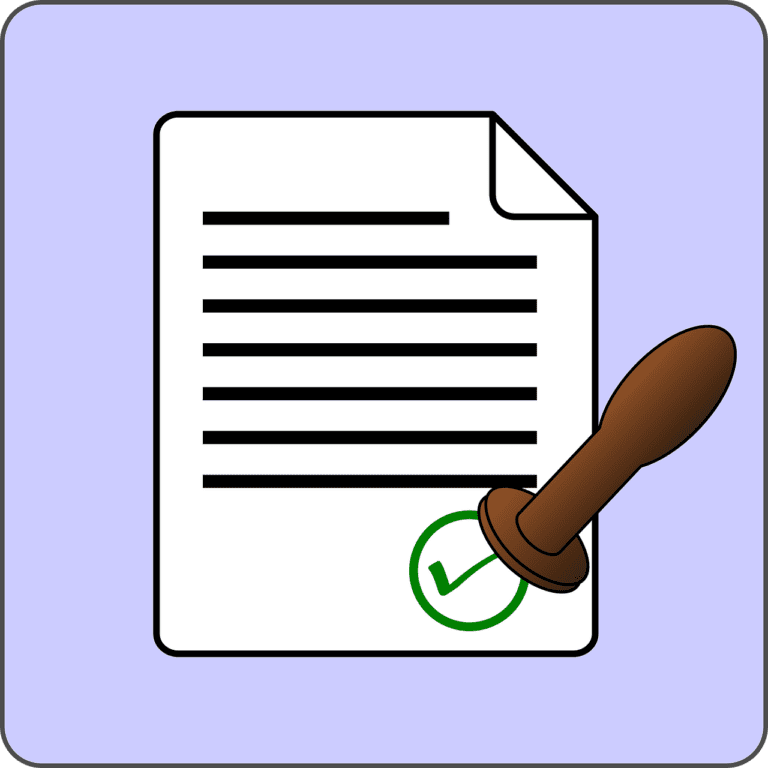 Certified True Copy of Passport
Whenever we are doing applications in any type of entity for different purposes, they are requesting for a valid identification proof and one of that is our Passport. As it is very important and we don't want it to get damaged, we are doing a certified true copy of it done by any approved entities like Elite.
For some overseas purposes that we are receiving, the countries requiring it are Canada, Australia, UK and a lot more, they're asking for it because it is part of their requirements in issuing a residence visa for applicants of different professions who wanted to work or live in their country.
Other documents that are getting certified are salary certificates, Emirates ID, school credentials, marriage certificate, utility bills, and bank statements.
Elite Legal Translation Services is not a Notary Public, we are a Legal Translation company that is approved by Notary to do such service as they're not doing it so they need entities to do it on their behalf, the crucial part only is where the documents will be submitted, if they strictly needed a Notary stamp on their document, we are referring them to go to the embassy of the country of submission and get it notarized.
At Elite, we are also offering a lawyer stamp aside from the legal translator stamp, both are affordable and serves its purpose.
Our services are diversified to include legal translation services, MOFA attestation services, embassy and other attestation services, driving license translation, driving license conversion/replacement, proofreading and editing, power of attorney notarization, court document/paper legal translation, police clearance certificate, copywriting services, translation training, interpretation services, notary public applications, and Dataflow services.