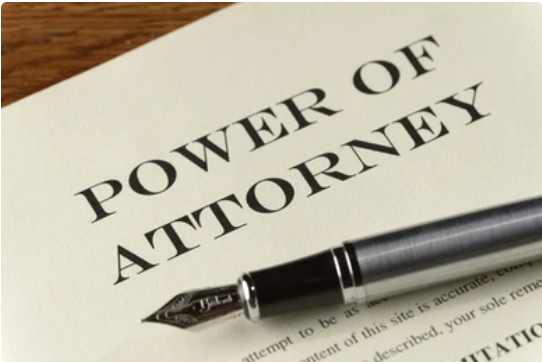 Different Types of Power of Attorney
In the United Arab Emirates (UAE), a Power of Attorney (POA) is a legal document that authorizes a person or organization to act on behalf of another person or organization in legal, financial, or other matters. POA is governed by the UAE Federal Law No. 18 of 1993 concerning Commercial Transactions Law (CCL) and the UAE Civil Transactions Law (CTL).
General Power of Attorney (GPOA): A GPOA gives the attorney-in-fact (the person authorized to act on behalf of the grantor) broad authority to act on behalf of the grantor in all legal and financial matters, unless otherwise specified in the document.
Specific Power of Attorney (SPOA): An SPOA gives the attorney-in-fact authority to carry out specific tasks or transactions on behalf of the grantor. For example, an SPOA may authorize the attorney-in-fact to sell a property or sign a contract on behalf of the grantor.
To create a POA in the UAE, the grantor (the person who is authorizing someone to act on their behalf) must be at least 21 years old and of sound mind. The POA must be in writing, signed by the grantor, and attested by a notary public or a UAE embassy or consulate if executed outside the UAE. The POA must also be translated into Arabic if it is in another language.
It is essential to choose a trustworthy person or organization to act as the attorney-in-fact as they will have significant power and authority over the grantor's affairs. Additionally, it is important to ensure that the POA is clear and specific to avoid any misunderstandings or misinterpretations.
Finally, it is worth noting that a POA can be revoked at any time by the grantor, and the revocation must be communicated in writing to the attorney-in-fact and any third parties who may be affected by the revocation.
Our services are diversified to include legal translation services, MOFA attestation services, embassy and other attestation services, driving license translation, driving license conversion/replacement, proofreading and editing, power of attorney notarization, court document/paper legal translation, police clearance certificate, copywriting services, translation training, interpretation services, notary public applications, and Dataflow services.