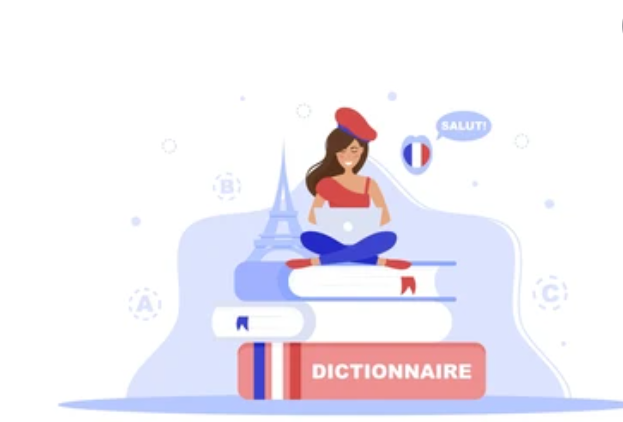 French to Arabic Translation
There are 2 types of translation if the documents are issued outside UAE. There is legal and non-legal translation.
The difference comes from the attestations of the document.
If you are new in UAE, you will not be having direct idea how your document can be used in here, so you will assume that translating it normally will be good enough for your document to be accepted.
In some cases, most especially if the place of submission will be a government entity, they are requiring the documents to be legally translated into Arabic. Meaning, your document should have a proper and full attestation from your home country and UAE.
If your purpose in coming here is to look for a job, for sure your documents are handy as how it should be and having full attestations so it can be directly legal translation. But for those who just bring the certificates as is and no attestations at all, the certificates should be sent back to your home country and get it attested. Worry no more because we can do that as well for you!
There are other entities who needs only to understand what kind of document you are having and doesn't require your document to be legally translated, this is what we called normal translation or non-legal translation, this is cheaper than the legal translation but it serves its purpose.
As our team are dedicated to providing the best customer service, all the documents that we are receiving are being properly evaluated to give you the best quotation and guide you on what's needed to be done the proper way.
We are available 24/7 online to assist your concerns, don't hesitate to contact us at 02 412 0000!
Our services are diversified to include legal translation services, MOFA attestation services, embassy and other attestation services, driving license translation, driving license conversion/replacement, proofreading and editing, power of attorney notarization, court document/paper legal translation, police clearance certificate, copywriting services, translation training, interpretation services, notary public applications, and Dataflow services.