Driving License Translation/Conversion
Driving license translation is a legal requirement and your first step towards obtaining a UAE driving license to be able to drive a car inside the UAE.
Traffic and licensing authorities in the UAE allow you to apply for your one golden try to obtain your UAE driver license.
However, if you want to apply for a driver license from the start, you must legally translate your driver license issued from your home country by a sworn translator to be able to apply for the golden try option with the traffic licensing authority.
The legal translators of Elite Legal Translation Services always are ready to assist you with all requirements you need to fulfill to obtain your UAE valid driver license and a certified translation of your original driving license within less than 24 hours, at a special rate.
The process of translating your driving license requires presenting the original license to our offices to convert it into Arabic. Then, you can visit the Traffic and Licensing Department in Abu Dhabi, Al Ain, Dubai or other Emirates to apply for opening a traffic file with them towards making the golden try and obtaining your UAE valid driver license.
Driving license conversion/replacement is an option offered by UAE traffic authorities to replace a foreign driving license with a UAE driving license.
Persons of some nationalities can apply for replacement of their driver license issued from their home countries by submitting an online application for replacement and can get their UAE driving license.
Elite Legal Translation Services has deployed a team to work through its linked platform with Abu Dhabi Traffic and Licensing Department to submit the online application to covert your driver license to get the UAE driving license card within twenty four (24) hours.
Why do you need legal translation for your driving license?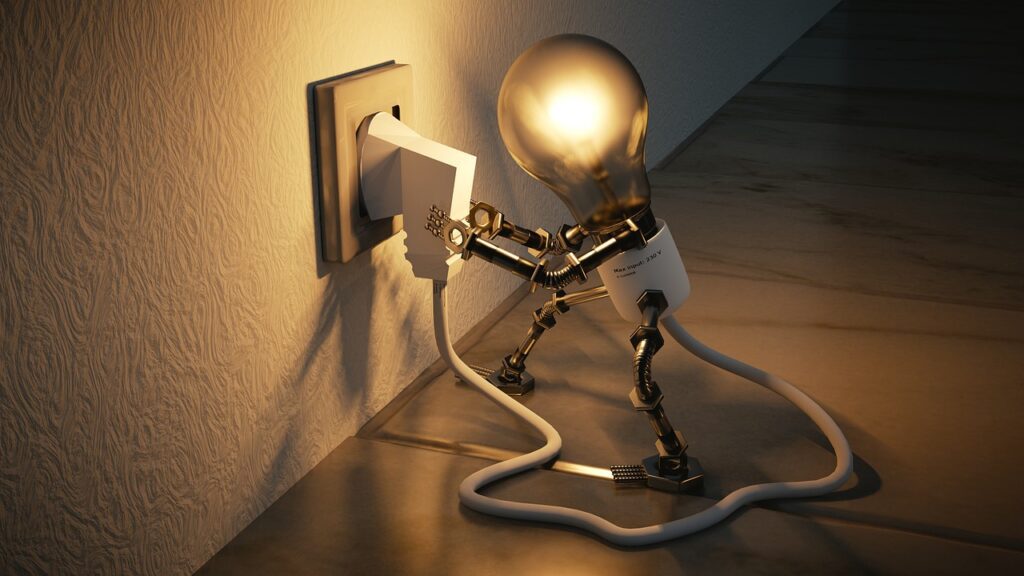 Without legal translation into Arabic:
You can't get your UAE driving license.
You can't apply for opening a file with the Traffic Department.
You can't apply for benefiting from the golden try chance with the Traffic Department.
But it does not have to go that way because this is the exact problem we solve for our clients
Benefits of Working With Elite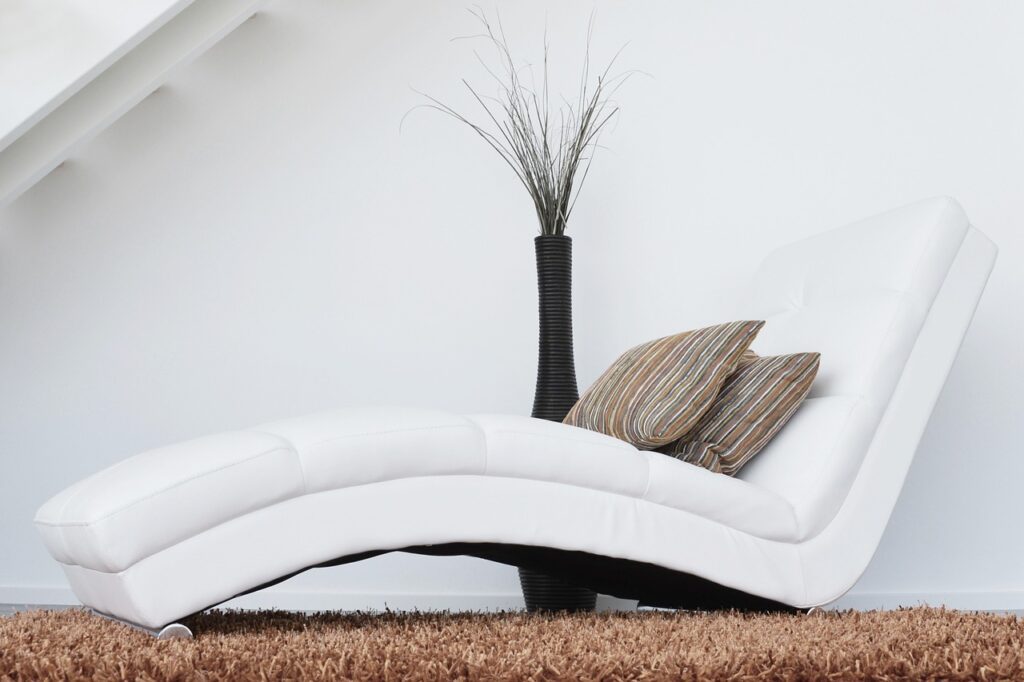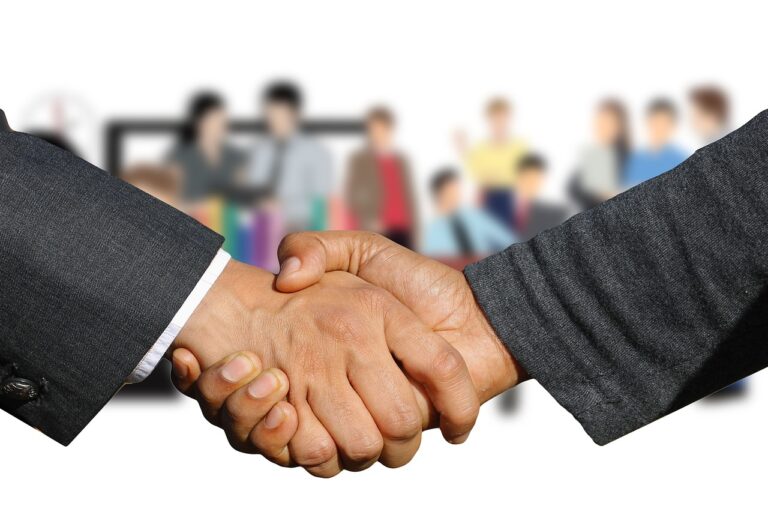 What Our Clients Say About Our Services
Irina Sucu
18. September, 2023.
Prompt reply, professional service.
Sergey Chernyshov
16. September, 2023.
Professional and fast.
Mohamed El shirief
13. September, 2023.
They have completed my request fully remotely, I've sent the document, made the payment, and received the translation all online, they also share a draft for review before sending the final translated document.
Excellent service! Came in without appointment and the translation and TAMM request was done within 15 minutes. Very friendly and helpfull staff. Highly recommended!! 👍
Ruann Alcala
13. September, 2023.
I used Elite Legal Translation Services recently to obtain an NOC for visa sponsorship of my son, and highly recommend them. They are quick, professional and have excellent service - Emy in particular was very helpful! I will definitely be using them again for all my legal and translation needs in the future.
MOHANNAD ELTOUM
8. September, 2023.
Great service and very convenient. Hassan helped me with the process and made everything very easy and simple.
Saad Mahmood
8. September, 2023.
Quick action, proactive team.
Abdulla AlKaabi
1. September, 2023.
Elite Legal Translation Services in Al Ain exemplifies precision and professionalism in legal translations. Their adeptness in legal terms, combined with prompt service and knowledgeable staff, makes them a top choice in Al Ain for accurate document translations. Highly recommended!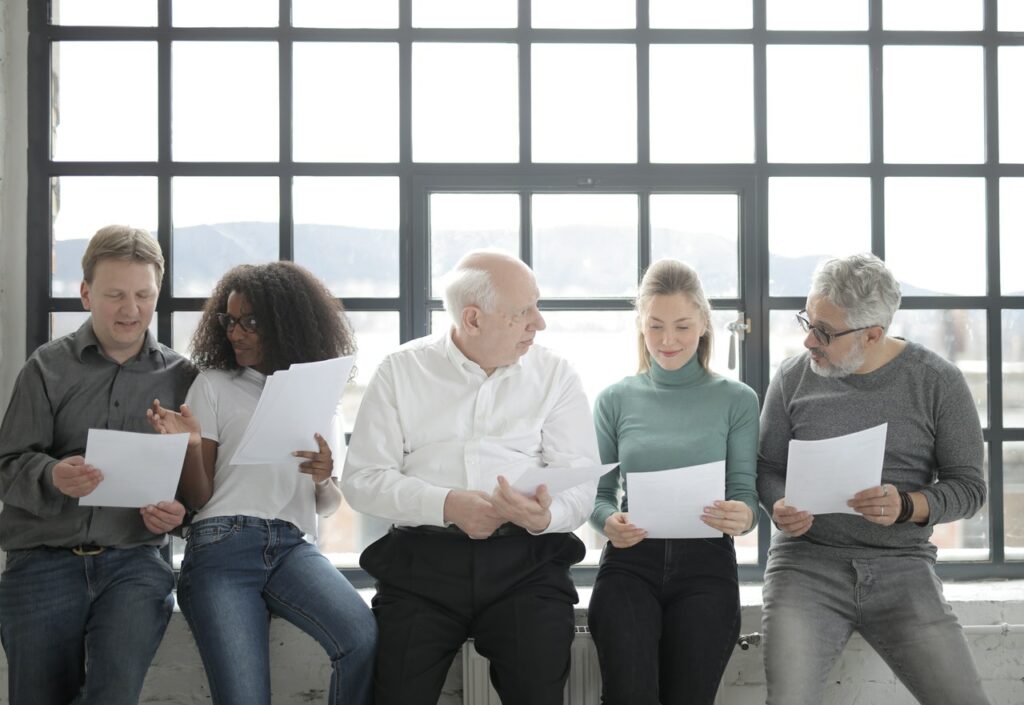 About Elite Legal Translation Services
Elite Legal Translation Services is your preferred translation firm. Our offices cover Abu Dhabi, Dubai, Rask Khaimah and Al Ain to provide accurate, professional translation services, efficient localization solutions and distinguished interpreting services to a wide variety of clients, including entities as well as individuals.
Office Working Hours:
08:00 AM – 08:00 PM (7 Days a Week)