Legal Translation Services
Legal translation services must be precisely, properly and duly delivered. Without precise delivery of legal translation services, you will absolutely not be able to submit any application or paper to a government entity, especially if your documents are issued in a language other than Arabic.
Therefore, we have developed our legal translation services and solutions to make your life easier. We ensure that you receive your files precisely translated within few hours at very affordable prices.
Be it a birth or education certificate, contract/agreement, court lawsuit, or as big as a series of books, our highly qualified team is deployed to ensure that you receive the fastest and best translation services with rates tailored to suit your budget.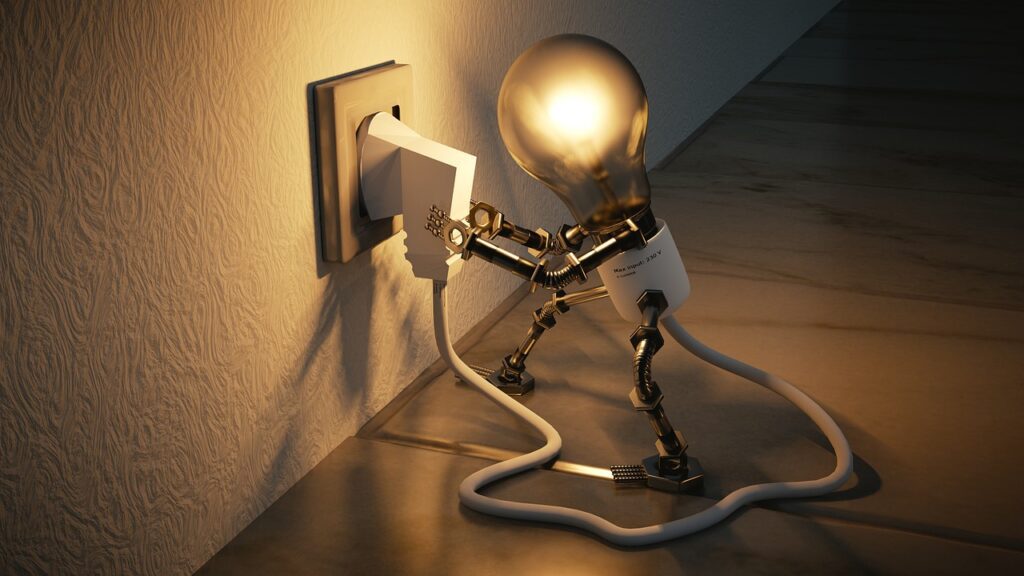 Why Do You Need Legal Translation Services?
Without legal translation into Arabic:
You can't apply for residence visa or driving license.
You can't submit any paper to any government entity.
You can't present any paper to a court in case of litigation.
You can't apply to open your company in the UAE.
You can't get a job with the government.
You can't make business with the government.
We provide legal translation for the following language pairs:
Our Legal Translation Services Include:
Driving License
Marriage Certificates, Birth Certificates & Education Certificates

Medical Reports

Will & Testament
Bank Statement
Insurance Policy
Memorandum of Association

Articles of Association
Local Service Agent Contract
Sale & Purchase Agreement

Amendment Addendum

Cancellation of Service Agent Contract
General Power of Attorney
Special Power of Attorney

Power of Attorney for Bank

Authorization Letter
Signature Authorization
Revocation of Power of Attorney
Statement of Claim
Notarial Notice
Court Judgment
Emails & WhatsApp Messages
Lawsuit Form
Legal Notice
This applies up to 200 words for a document bigger than 4000 words
Benefits of Working With Elite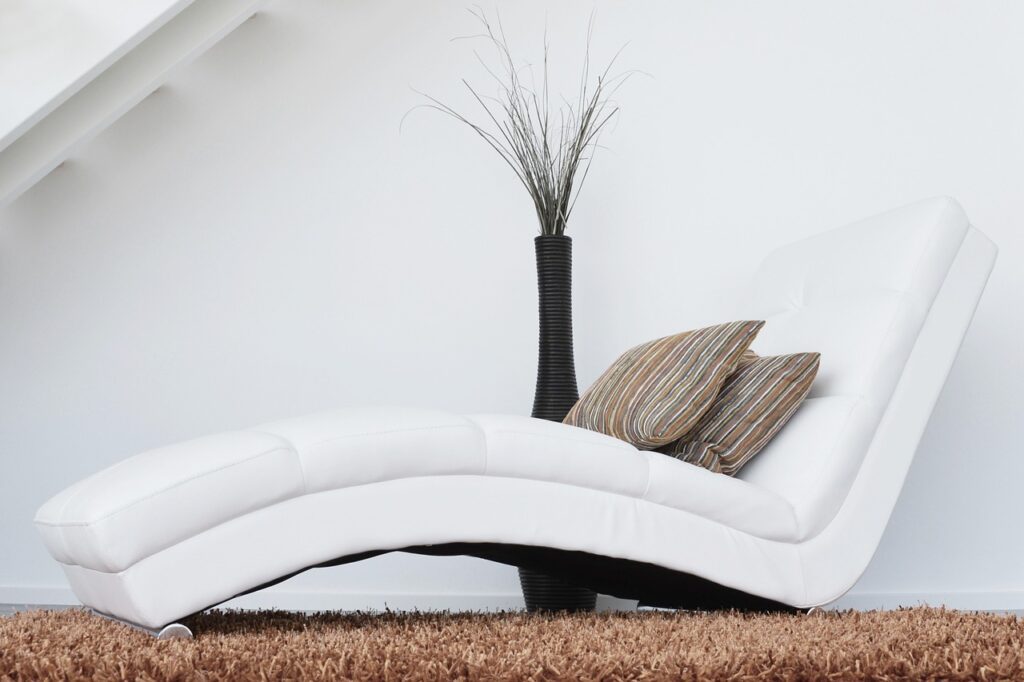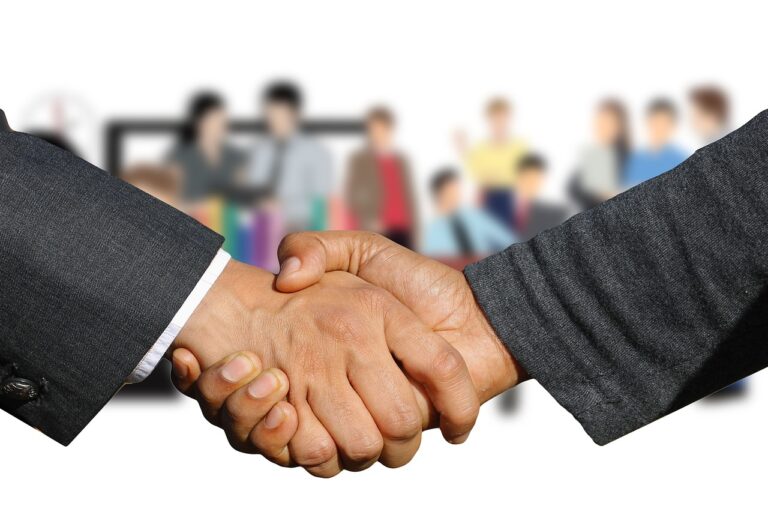 What Our Clients Say About Our Services
Irina Sucu
18. September, 2023.
Prompt reply, professional service.
Sergey Chernyshov
16. September, 2023.
Professional and fast.
Mohamed El shirief
13. September, 2023.
They have completed my request fully remotely, I've sent the document, made the payment, and received the translation all online, they also share a draft for review before sending the final translated document.
Excellent service! Came in without appointment and the translation and TAMM request was done within 15 minutes. Very friendly and helpfull staff. Highly recommended!! 👍
Ruann Alcala
13. September, 2023.
I used Elite Legal Translation Services recently to obtain an NOC for visa sponsorship of my son, and highly recommend them. They are quick, professional and have excellent service - Emy in particular was very helpful! I will definitely be using them again for all my legal and translation needs in the future.
MOHANNAD ELTOUM
8. September, 2023.
Great service and very convenient. Hassan helped me with the process and made everything very easy and simple.
Saad Mahmood
8. September, 2023.
Quick action, proactive team.
Abdulla AlKaabi
1. September, 2023.
Elite Legal Translation Services in Al Ain exemplifies precision and professionalism in legal translations. Their adeptness in legal terms, combined with prompt service and knowledgeable staff, makes them a top choice in Al Ain for accurate document translations. Highly recommended!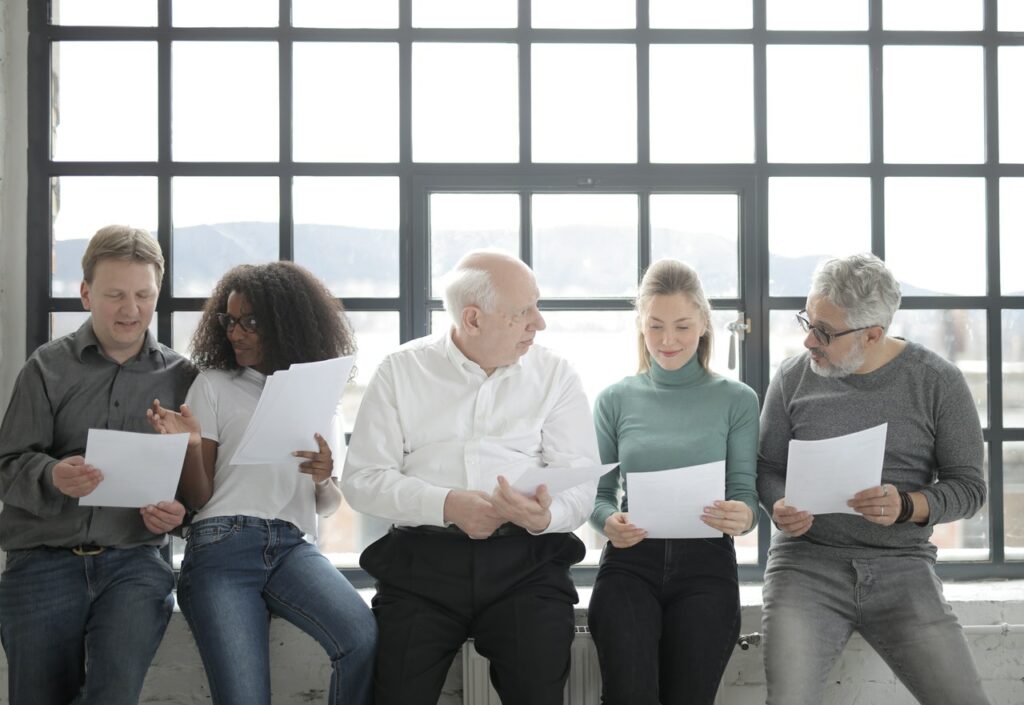 About Elite Legal Translation Services
Elite Legal Translation Services is your preferred translation firm. Our offices cover Abu Dhabi, Dubai, Rask Khaimah and Al Ain to provide accurate, professional translation services, efficient localization solutions and distinguished interpreting services to a wide variety of clients, including entities as well as individuals.
Office Working Hours:
08:00 AM – 08:00 PM (7 Days a Week)