Legal Translation Services
Legal translation services must be precisely, properly and duly delivered. Without precise delivery of legal translation services, you will absolutely not be able to submit any application or paper to a government entity, especially if your documents are issued in a language other than Arabic.
Therefore, we have developed our legal translation services and solutions to make your life easier. We ensure that you receive your files precisely translated within few hours at very affordable prices.
Be it a birth or education certificate, contract/agreement, court lawsuit, or as big as a series of books, our highly qualified team is deployed to ensure that you receive the fastest and best translation services with rates tailored to suit your budget.
Why Do You Need Legal Translation Services?
Without legal translation into Arabic:
You can't apply for residence visa or driving license.
You can't submit any paper to any government entity.
You can't present any paper to a court in case of litigation.
You can't apply to open your company in the UAE.
You can't get a job with the government.
You can't make business with the government.
But it does not have to go that way because this is the exact problem we solve for our clients
Our Legal Translation Services Include:
Memorandum of Association

Articles of Association
Local Service Agent Contract
Sale & Purchase Agreement

Amendment Addendum

Cancellation of Service Agent Contract
General Power of Attorney
Special Power of Attorney

Power of Attorney for Bank

Authorization Letter
Signature Authorization
Revocation of Power of Attorney
Driving License
Certificates (birth, marriage, education, etc)

Reports (medical, technical, etc)

Will & Testament
Bank Statement
Insurance Policy
Statement of Claim
Notarial Notice
Court Judgment
Emails & WhatsApp Messages
Lawsuit Form
Legal Notice
This applies up to 200 words for a document bigger than 4000 words
Benefits of Working With Us
Receive your translated document as soon as one hour.

We don't compromise quality, especially that of legal translation.

We always develop our work mechanism and costing approaches to save your money.
Easy-to-handle payment channels, including online, bank transfer, credit card and cash.
You can translate with us online and save your time and effort.
Wide Geographical Coverage
We are very close to you; our branches cover the whole UAE.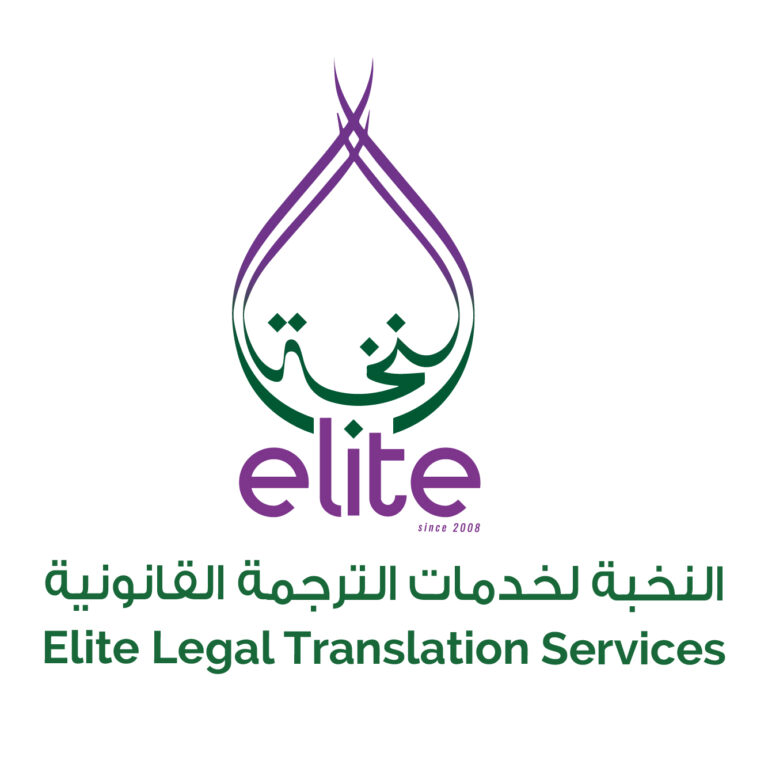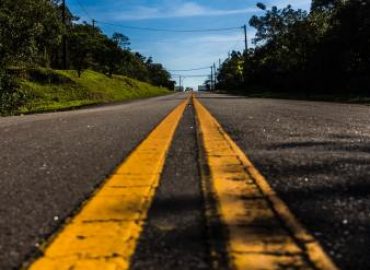 NO HIDDEN COSTS
The price we quote is the price you pay.
DONE RIGHT THE FIRST TIME
You don't have to worry about multiple revisions; your translated document will be of high quality.
100% COMFORT GUARANTEE
Our expert translators ensure delivery on time.
What Others Say About Our Services​
We are a Japanese company dealing extensively with the UAE and as such we need translations every day. Since our documents are highly technical (and confidential) in nature, we obviously need exact translation using highly specialized terminology. That poses a great responsibility on both us and the translation company, and over the years we have been working with a number of partners which did good at first then the quality started to drop off. We eventually reached out to Elite Legal Translation Services (which one of our partners recommended as being a good one and we had high expectations). A long, highly technical document has been sent to get a quote and the offer was good and under our time limit, so we have ordered the translation. Not surprisingly, it went quite good, and the third-party checking the translation for us didn't have to say much in terms of corrections. It has been 8 months since and numerous projects without any falls. They have become our top supplier of translations and content adaptation to the UAE market.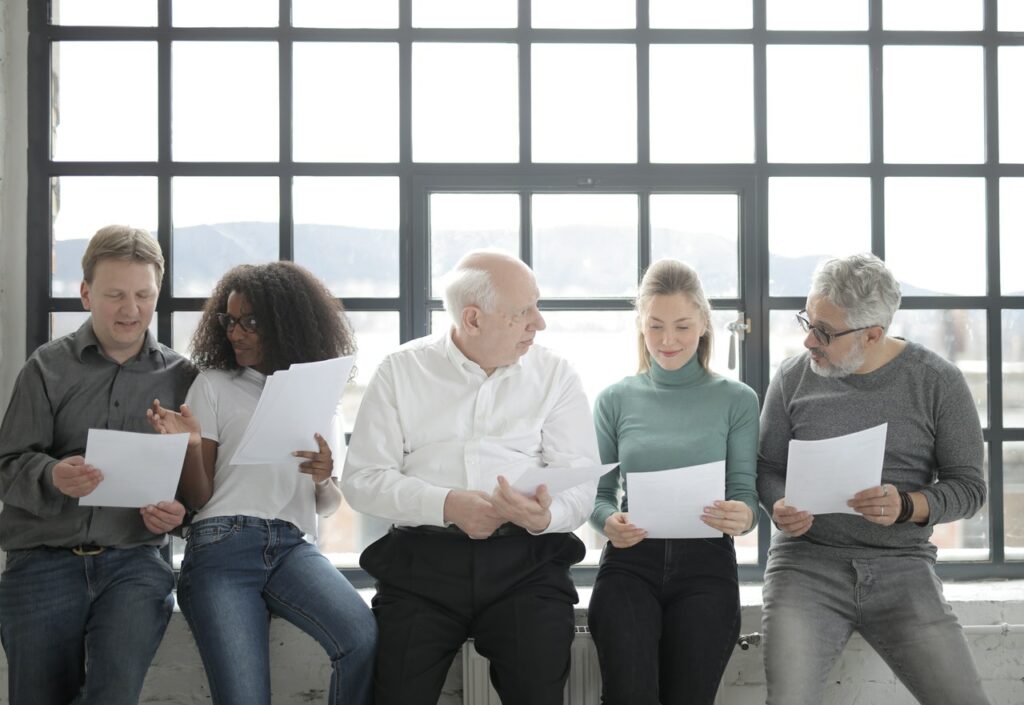 I recently used their service to get a few documents verified and received an excellent service. Emy was the person who I was in contact with and she was most cordial and helpful when I arrived and helped me in getting the work done fast. Thank you for an excellent experience.
Intially i did not trust online services for legal translation of driving license , indian documents, but Elite has changed my perspecive. They are professional and provide efficient and quick service. The prices are on par with the market and the executives are professional.Ms Charlene has been very helpful.
About Elite Legal Translation Services
Elite Legal Translation Services is your preferred translation firm. Our offices cover Abu Dhabi, Dubai, Rask Khaimah and Al Ain to provide accurate, professional translation services, efficient localization solutions and distinguished interpreting services to a wide variety of clients, including entities as well as individuals.
ISO-Certified Quality-Assured
Elite Legal Translation Services is an ISO-certified, quality-assured translation company. Achieving and maintaining this certification means that we produce translations and services recognized worldwide. Contact us for optimal quality translation services.
Licensed by the Ministry of Justice
Elite Legal Translation Services is duly licensed by the Ministry of Justice with entry No: 328 to provide legal translation services for all documents (contracts, certificates, books, many others). Call us to legally translate your document.
Office Working Hours:
08:30 AM – 06:00 PM (Saturday-Thursday)