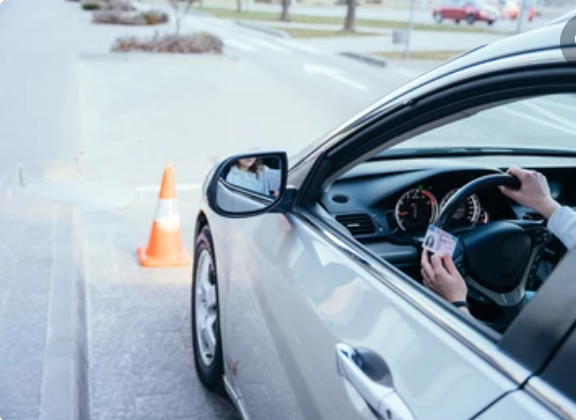 Mexican Driving License to UAE Driving License
Hola! Greetings to all Mexicans who just came to UAE and wanting to convert their Mexican driving license to UAE one.
This information will be helpful if you are thinking to get one.
As of now the Mexican driving license is not yet on the list of convertible driving licenses, but if you are having a Mexican license, you can avail the golden chance as long as you are having an Abu Dhabi visa.
How does it goes?
First, you need to come to our office and bring the following documents:
An eye test receipt
Emirates ID
Original Driving License
Passport
Live Photo (to be done in the office)
Driving License Form (to be filled up in the office)
After all documents are scanned, we are the one who will be doing the legal translation and submitting everything for you. You just need to wait for the approval message and you can already do opening of file.
Regarding this, we can assist you until your theory exam. After you passed, you need to continue your driving lesson to Emirates Driving School. It is bit costly as it will be a process of application, but rest-assured that the price that you will be getting from us is the best price in the market!
So what are you waiting for? Call us now on our toll free number, 800-35-87 / 02-412-0000 or send us hi message on the chat box below.
Our services are diversified to include legal translation services, MOFA attestation services, embassy and other attestation services, driving license translation, driving license conversion/replacement, proofreading and editing, power of attorney notarization, court document/paper legal translation, police clearance certificate, copywriting services, translation training, interpretation services, notary public applications, and Dataflow services