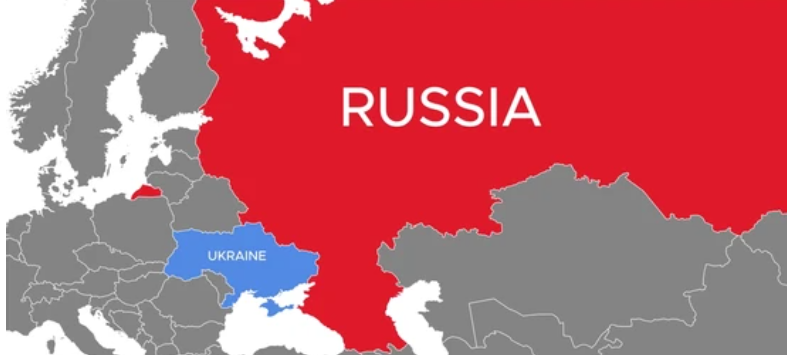 Russian Documents for Residence Visa Processing
UAE is one of the best places to live! We all know that if ever you're going to have an opportunity to stay even just one night in Dubai, you'll be jumping into it immediately. Who doesn't right?
Nowadays at Elite Legal Translation, we are receiving bunches of queries regarding the process of translation and attestation of documents that are going to be used for residency visa for Russian Federation Citizens. There are for visa sponsorship from the company, from Family Sponsored Visa, Golden Visa Application and a lot more.
The usual process is to translate the Russian issued document into Arabic, but if there are no attestations, it can be only translated into Non-legal translation which isn't going to be accepted by government entities, so we are advising to get it attested by Ministry of Foreign Affairs on their home country, Russian Embassy and Ministry of Foreign Affairs here inside UAE for the document to be legally translated into Arabic language.
The good thing, all these services are available with us! We will just be needing the original copy of the certificate and we are going to take care of the rest just after the approval of the quotation and doing the payment online. We can also do a free pick up and drop off of documents right at your doorsteps!
The timeline for this process will take more or less 15 days for a very affordable price.
Grab your phone now, dial our number 02-4120000 and let us do the needful for you!
Our services are diversified to include legal translation services, MOFA attestation services, embassy and other attestation services, driving license translation, driving license conversion/replacement, proofreading and editing, power of attorney notarization, court document/paper legal translation, police clearance certificate, copywriting services, translation training, interpretation services, notary public applications, and Dataflow services.