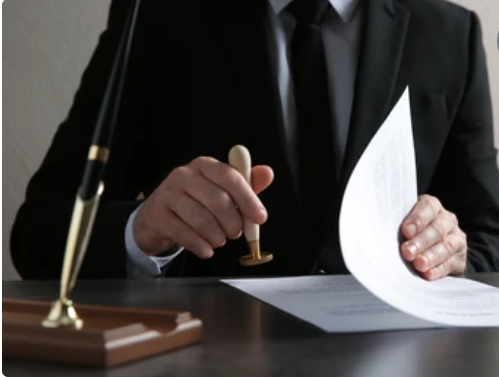 School Credentials Attestation is a must for Applying for Residence Visa
By the start of 2023, there's a new rule for everyone who's going to apply for a residence visa or employment visa in the Emirates. That is to have the original school credentials submitted to the employer or sponsor for the visa processing.
We kept on receiving multiple inquiries as the school credentials are coming on different language based on the country of origin of documents and they're not having attestations on it. Here is where we will be providing you a quality attestation and legal translation service.
We value your time, so you doesn't need to come to our office to start this process, you just need to send us the scanned copy of all pages of the document via WhatsApp or Email and we will be sending it to our evaluation team to check if we are eligible to do the attestation service on your behalf.
From there, we will be sending you the quotation regarding the rate and timeline and once you agreed with our quotation, you have options to pay, either bank transfer, payment link or cash in our office location, after payment we also do offer a free pick up and drop off of documents. Hustle free right?
Here are some of the requirements needed for attestation: passport copy, other embassy are requiring for original passport for verification purpose only, authorization letter that we will be issuing that is duly signed by you and the original certificate.
What are you waiting for? Dial our toll free number, 800-35-87 or send us your inquiry on our website to know more!
Our services are diversified to include legal translation services, MOFA attestation services, embassy and other attestation services, driving license translation, driving license conversion/replacement, proofreading and editing, power of attorney notarization, court document/paper legal translation, police clearance certificate, copywriting services, translation training, interpretation services, notary public applications, and Dataflow services.