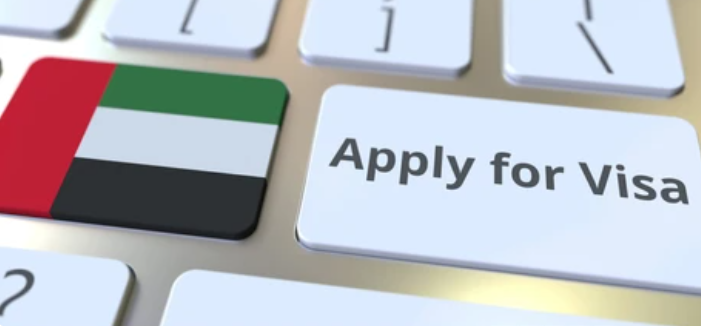 Visit Visa is now being offered at Elite!
One of our new services that we are offering is visit visa application.
Anyone who wishes to come and visit United Arab Emirates should obtain a visit visa. Why? Because UAE is not a visa-free country. But the good thing, the prices are affordable and can be given to anyone eligible from children to adult.
UAE is an open country and because of that, a lot of tourist loved to visit and explore the beauty of the country. Burj Khalifa in Dubai and a lot more tourist attractions are made by the UAE government to attract more people to come here from different countries.
UAE is offering different kinds of Visa, they do have Visit Visa, Golden Visa, Employment Visa, and Sponsorship Visa for those who wants to sponsor their family members, business visa for those who are having their own business inside UAE and a lot more.
For visit visa, there are 2 timelines available, 30 days & 90 days. We are offering both on different rates.
What are the requirements needed if you wanted to get a visit visa?
You can buy the visa itself from us, you need to secure your passport and flight tickets and you're good to go.
The good thing in UAE is that they don't require a show money once you are entering their country. Whichever field you came, whichever social status you are, you are most welcome!
Are you planning a UAE trip on summer and considering UAE as one of the destinations? Send us hi message now on the chat box or call us on our toll free number, 800-35-87 / 02-412-0000 so we can assist you and help you with the process from now.
Our services are diversified to include legal translation services, MOFA attestation services, embassy and other attestation services, driving license translation, driving license conversion/replacement, proofreading and editing, power of attorney notarization, court document/paper legal translation, police clearance certificate, copywriting services, translation training, interpretation services, notary public applications, and Dataflow services