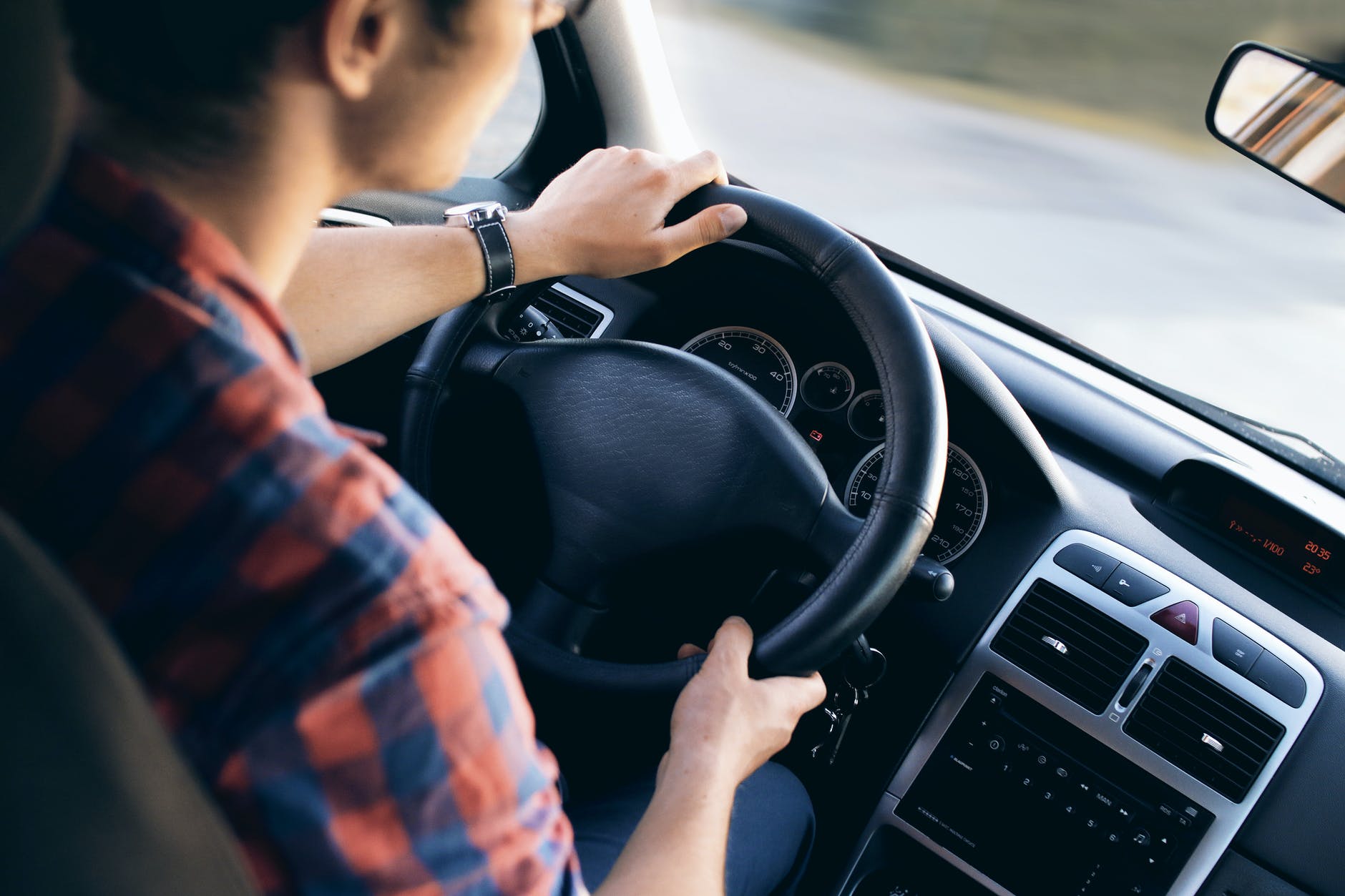 If you are one from African country and living in UAE for some time obtaining a residence visa, you can already apply for your UAE driving license. But, the African driving license isn't listed to the countries having the privilege converting their driving license to UAE one.
But if you are having a valid African license and having an Abu Dhabi visa, you can apply for a golden chance. Wherein your classes and hours are reduced than those who aren't driving.
How to apply?
Just send us a message, we will be sending you the location map where you can come and visit us to start your application process.
What are the documents needed?
An eye test from accredited optical shop
Valid Driving License
Valid emirates ID
Passport Copy
Live photo click (to be done in our office)
Driving License Form (to be done in our office)
We will be doing the legal translation of your driving license and we will be submitting everything for you, you just gotta chill and wait for the approval message from traffic department which is taking 1-2 days and we can continue the process to opening file and booking your theory classes. Take note, for you to move forward, you need to pass your theory exam first.
If you passed and finished all this, you need to book your driving class with Emirates Driving School and they will assist you on how to get your hard copy UAE driving license.
Let's make the start of your UAE driving journey an easy and comfortable one.
Elite Legal Translation Services is a professional translation and service company that offers high quality language translation and other services for a large number of customers.
Our team comprises of proficient translators, interpreters, proofreaders, editors, IT specialists, document clearing professionals and admin staff with specializations in various fields of our services to ensure providing you with fast and effective services. Our services are diversified to include legal translation services, attestation services, proofreading and editing, driving license translation, driving license conversion/replacement, court document/paper legal translation, police clearance certificate, copywriting services, translation training, interpretation services and notary public applications.