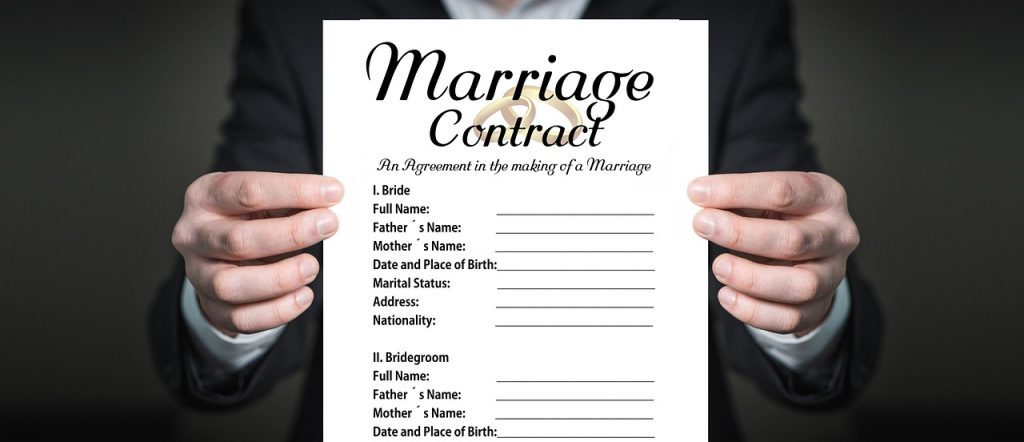 Getting married is one of the dreams that we wanted to come true, and getting married in UAE will be making it more special. But what else you needed to know after getting your marriage certificate?
We are all thinking that since the document is issued inside UAE it will be valid already. Yes for validity, it is valid, but if you will be needing the document to be submitted to certain entities, they might need attestations.
There are places here in UAE which marriage are being taken, can be in court, church, embassy or at home via Mutawa.
The thing is, if you wanted to apply for a visa, and your marriage certificate is issued in English, you will be needing an Arabic translation of the document before the entity will accept the document. And before we can translate the document to Arabic language, as per the new law, your document should be having a Ministry of Foreign Affairs stamp first.
So the process will goes like this, original should be having MOFA attestation, then to legal translation.
What's the good news about this? Elite legal translation can help you through all these process. You just need to contact us for our office location, bring us the original copy of your certificate and we will do everything for you.
Elite Legal Translation Services is a professional translation and service company that offers high quality language translation and other services for a large number of customers.
Our team comprises of proficient translators, interpreters, proofreaders, editors, IT specialists, document clearing professionals and admin staff with specializations in various fields of our services to ensure providing you with fast and effective services. Our services are diversified to include legal translation services, attestation services, proofreading and editing, driving license translation, driving license conversion/replacement, court document/paper legal translation, police clearance certificate, copywriting services, translation training, interpretation services and notary public applications.